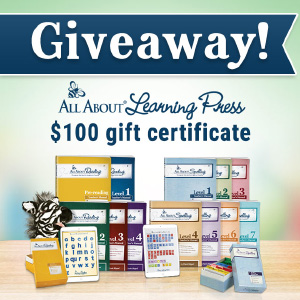 Do you have a reluctant reader? Perhaps one that struggles? Maybe you are searching for a reading and spelling program that is multifaceted? You want a reading program that really establishes a solid foundation. I wanted those things too but I didn't have a struggling reader, I had an early reader. My oldest is hyperlexic, the term used to describe one that begins to read before most her age. As an early 2 year old my daughter was already reading. Sounds like a gift right? It is, but mingled in are sensory issues and issues with visual processing.
These things didn't seem to affect her reading ability until recently. All I can say is that I am so incredibly (shout to the heavens happy) thankful that we began formal lessons using all about reading.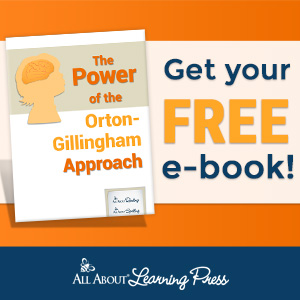 Dyslexia?
In my own way I can relate to the "struggle" that reading, spelling, and even writing can be for some. I knew something was a bit off when my oldest would start do some of these things that she never use to do:
Start reading from the middle of a word
Mix the order of the word and read it in that mixed up order
read partially backwards then in reverse
reading entirely backwards
start reading a sentence then easily lose her place and grabbing words from lower sentences
Mixing up middle sounds like "OU" "OI' instead it would sound like this "UO" and "IO"
As a nurse one of my strongest qualities was catching issues early and intervening before it became a problem.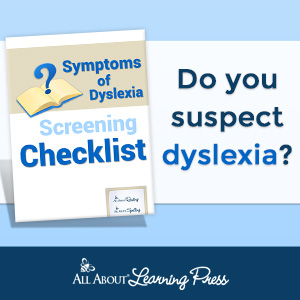 Visual Processing
I referred to the All About Reading Dyslexia checklist and it helped me to determine if what I was observing was indeed dyslexia and possibly Dysgraghia. To be honest, I wanted very badly for there to be nothing wrong but it was obvious that it was indeed something. Between my observations, gut feeling, what I know about my daughter's medical history, and the All About Reading Dyslexia Checklist it was enough for me to take my concerns to my daughter's Occupational Therapist.

Her OT conducted a thorough assessment and even booked a weekend continuing education class in visual processing disorders. Her OT came back to me with an answer, she agreed with my observations but explained it is mild. Since it was caught early, right now these issues are being described as "visual processing" and "Visual tracking" problems.
Trouble Shooting
I was given exercises in visual tracking to do before a reading lessons. We discussed All About Reading I am using with my daughter. I described that it is based off of the Orton-Gillingham method and was specifically created for children with dyslexia and uses a multisensory approach to reading and spelling. My daughter's OT was beaming and excitedly said, "Perfect!"
Other things I've changed; we go slower which is necessary and how All About Reading was designed to work-at the individual child's rate of progress. I am thankful that we homeschool so I can meet her individual needs and tailor our curriculum to do just that.
All About Reading comes with a word view finder. It is basically a plastic card with a rectangle shape cut out. My oldest uses this to guide herself through reading a sentences. It helps to eliminate "floating words" and jumping to lower sentences.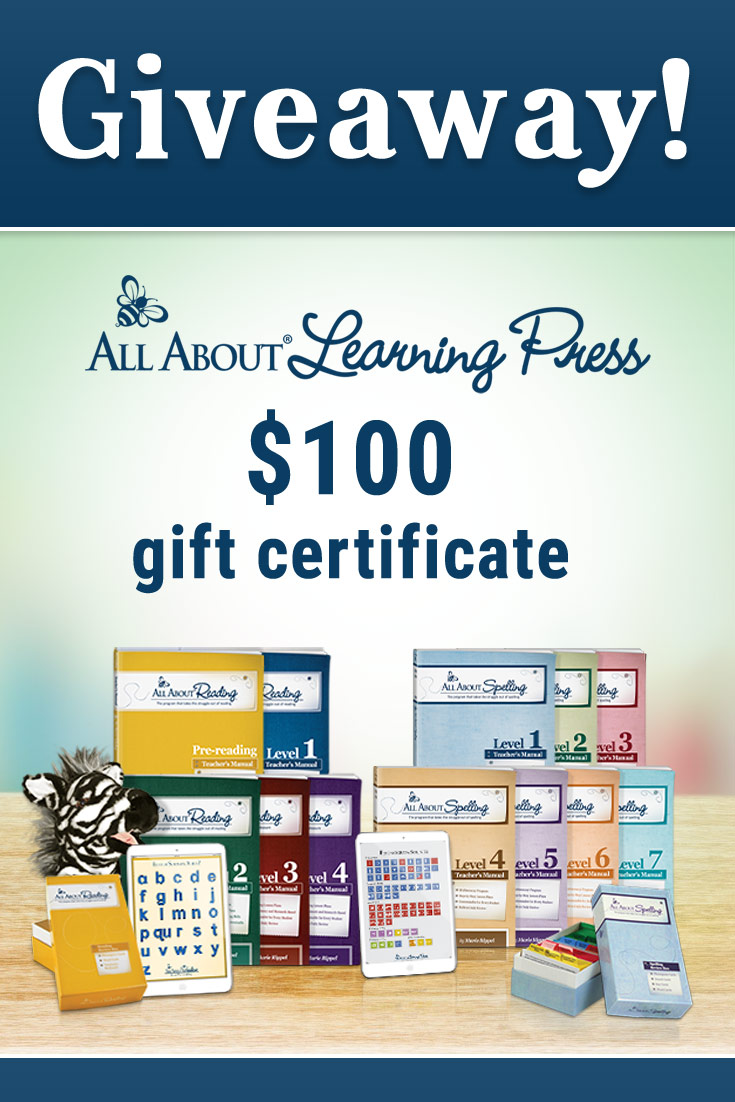 Multisensory Approach
How All About Reading is multisensory:
All About Reading uses sight word cards.
All About Reading uses (auditory learning) phonogram cards with a phonogram app
All About Reading uses color coded (visual learning) letter titles that the child (kinesthetic learning) manipulates for word building and sound blending.
Fluency page that builds upon words to make phrases and then short sentences.
Why is a multisensory approach to learning to read so important?
The young child's brain is still developing, new brain neurons and neuropathways are being formed. A method of reading that only teaches phonics doesn't adequately stimulate the visual or kinesthetic parts of the brain during a reading lesson. However, when we use All About Reading it stimulates visual, auditory, and kinesthetic parts of the brain. We are encouraging multisensory growth to occur as neuropathways are being formed which establishes a sturdy neurological base in reading.
All About Reading's multi-sensory approach to reading is especially crucial for children with visual, auditory, or sensory processing disorders.
If you have a struggling or reluctant reader than maybe check out All About Reading.
Even If you don't, the Orton-Gillingham method is a brilliant way to establish a strong foundation in reading.
Enter this months giveaway!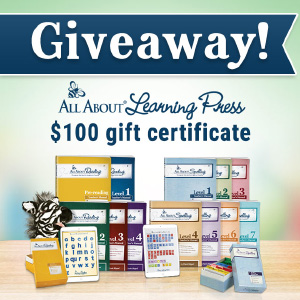 More on All About Reading:
Learning With All About Reading